FAQ – Frequently asked questions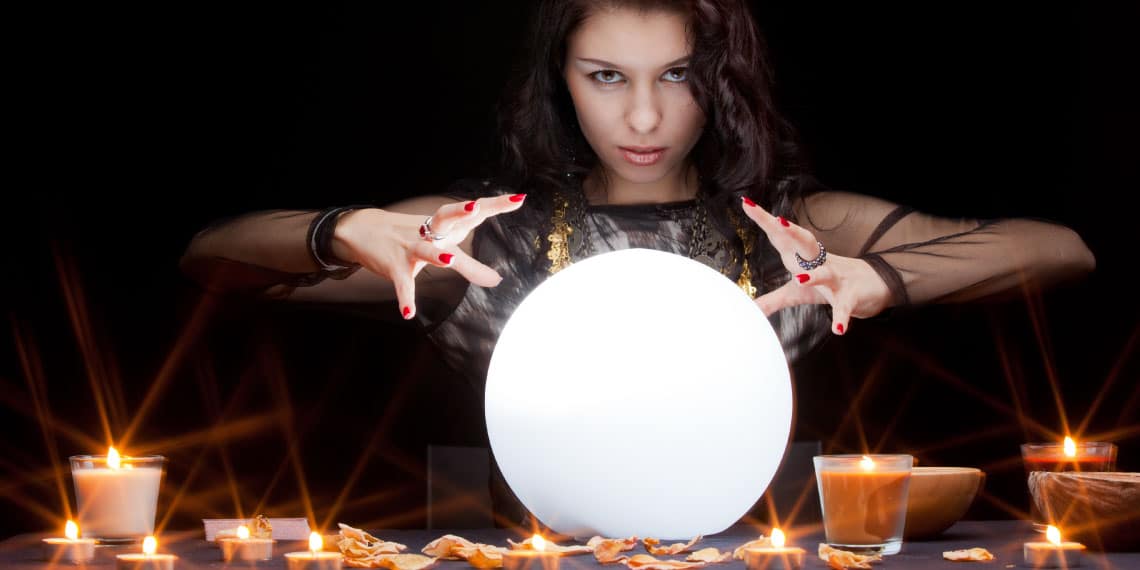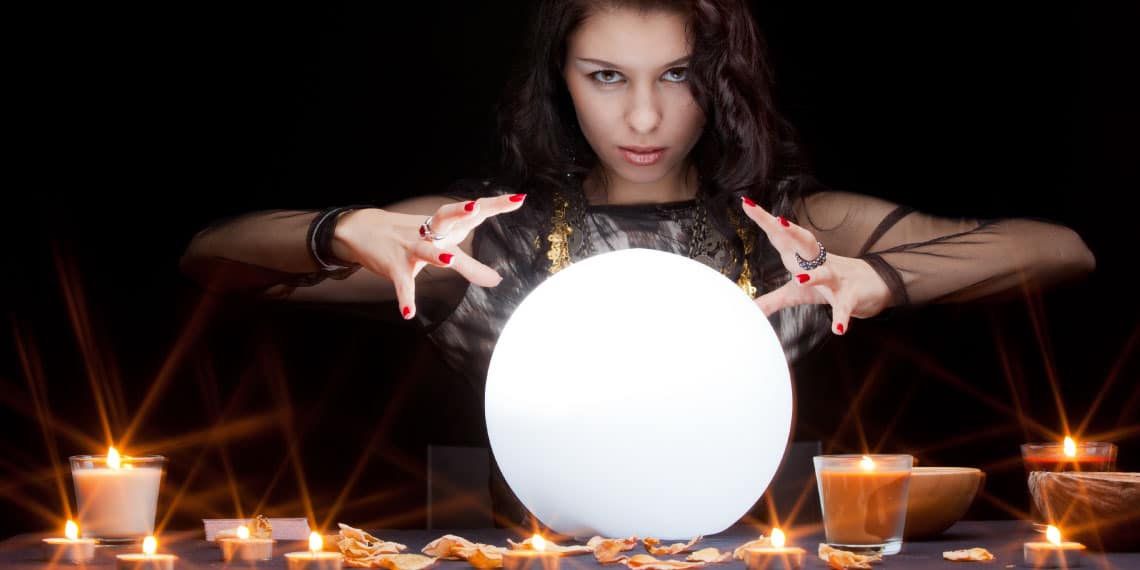 What distinguishes us as Real Estate Agency?
Minkner & Partner has been working exclusively on Mallorca for the past 27 years, we know our areas, properties, many owners, administrators and property developers. We have not only a large portfolio of high-quality offers on Mallorca, but also numerous clients registered on our database. We develop a marketing concept for each property and are well represented in all media. Furthermore, Minkner & Partner has its own Contract and Legal department and offers a reliable After-Sales service.
Where can you find us on Mallorca?
Minkner & Partner is specialized in the southwest of Mallorca, the areas from Palma to Port Andratx. These are the areas with the best infrastructure and which are "open all year round". Our sales offices with our multilingual and highly trained employees, are located in Santa Ponsa (+34 971 695 255), Palma (+34 971 425 016) and Port Andratx (+34 971 671 250)
How much does a Real Estate Agency cost?
In Spain the real estate agent is usually paid by the Seller. A comprehensive consultation of the prospective but still "undecided" Seller, before signing a contract with the estate agency, is free of charge. For the prospective buyer the real estate agent services are always free of charge. For further information please call: +34 971 695 255
Do you need a real estate agent?
Some sellers or prospective buyers try to offer their property privately or even privately find their property in Mallorca. Most fail: The local real estate agent knows his market and the current market prices, can evaluate a property very reliably, has pre-registered customers, has marketing knowledge and the appropriate tools, has a pre-registered customer base, moderates the sales negotiations and achieves a fair market price, knows the legal and tax hurdles and looks after the customer even after the Notary appointment. This is the Real Estate Agency "know how" that no-one should do without.
How many Estate Agencies should I contact?
One Real estate agency is enough, that is if you go with the right one! How to find the right real estate agent? Ask friends, acquaintances, banks, lawyers about the broker's reputation and experience; look on the Internet for the broker's CV, company history, portfolio and offices. If the "chemistry" is right, you have certainly found the right broker.
Who can help me with contracts as well as with legal and tax issues?
Every real estate purchase generates a substantial investment. This is why expert advice is necessary when drafting up contracts as well as if one has legal and tax queries. Minkner & Partner has an in-house contracts department, which is manned by two lawyers, who are well informed in all legal and tax questions concerning Mallorcan real estate. For more complex cases or cross-border questions as well as for difficult legality checks we have a network of multilingual and competent lawyers and tax advisors, which has been built up over decades and who can be called on by our clients. Minkner & Partner as well as the local lawyers and tax advisors are of course also happy to work with lawyers and tax advisors in your home country to develop the best possible individual concepts. Some lawyers and tax consultants from our network introduce themselves on our expert page.
You need recommendations from other experts with regard to Mallorcan property?
In nearly 30 years of having worked on Mallorca and 3,000 sold properties, Minkner & Partner knows the needs of its customers also after the purchase of the property: Such as architects for reconstruction measures, then construction companies and craftsmen of various trades for the execution of reconstruction or renovation measures. Furthermore, we are always looking for people to take care of the garden and pool, to clean the house and the terraces, to manage a residential complex and, so forth. No worries: Minkner & Partner has suitable specialist companies for all areas around the Mallorca property, which we are happy to recommend. You will find an overview in the corresponding sections of our expert page. And if you would have any language barriers or problems at the beginning, the ladies at our reception will be happy to help you. In short: Our promise of an "all-round carefree package" also applies in this respect.